Delivery
Gorraiz Delivery is an innovative food delivery service featuring exquisite menus and meticulous care. Discover our selection of gourmet foods for home delivery and enjoy a different kind of experience.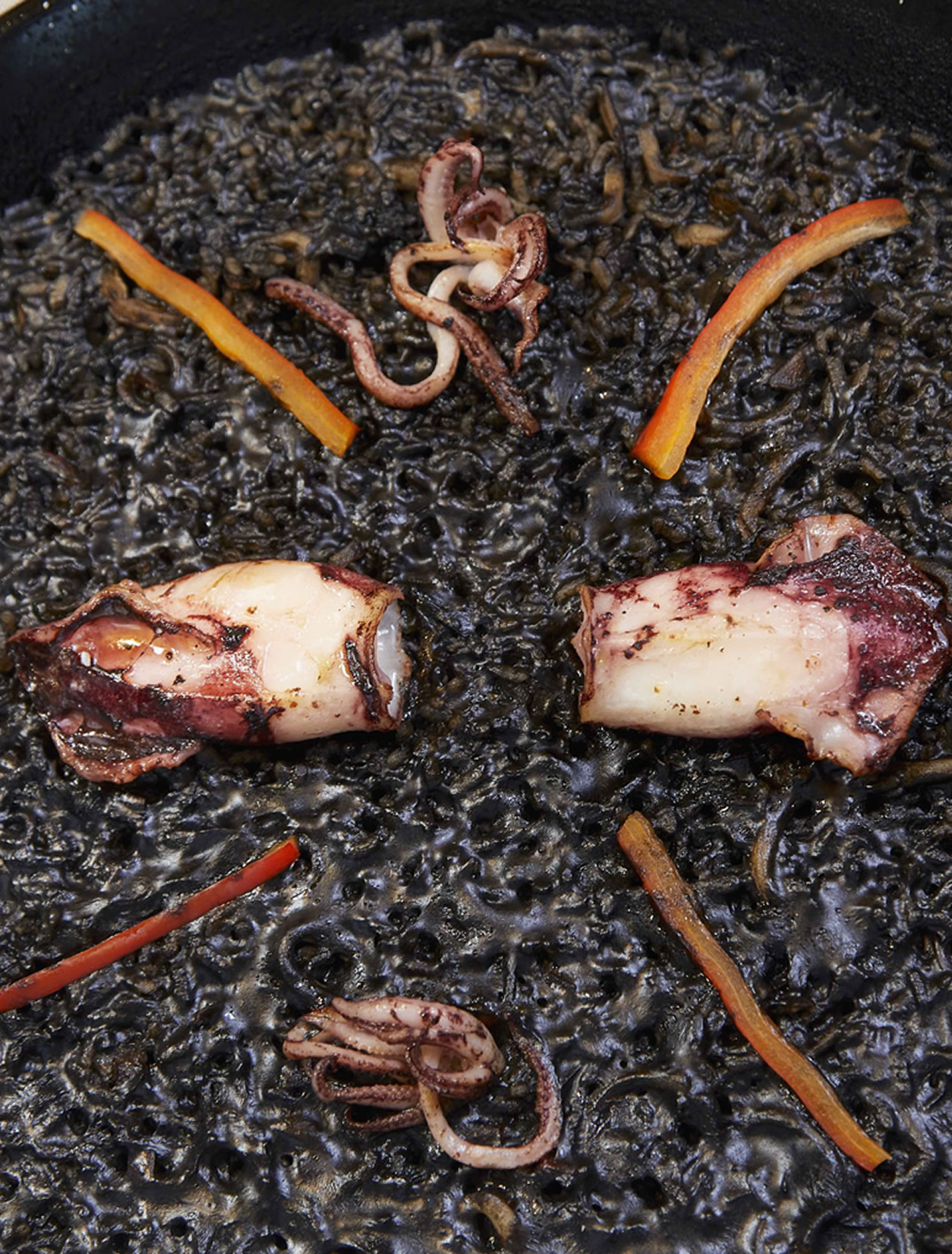 Our rice menu
Seafood rice with shrimp, scallop, Norway lobster, mussel and clams - 26€/ration
Lobster rice - 30€/ration
Black rice with squid - 18,50€/ration
Our specialty: ultzama mushroom rice and wild pigeon - 17€/ration
*Minimum orders for 2 people.
Price per person.
*We can substitute fideua pasta for the rice if you wish.
*If you return the paella dish, we'll give you a €5 discount on your next order.
*Please order as far in advance as possible and always before 11 a.m. on the day of delivery.